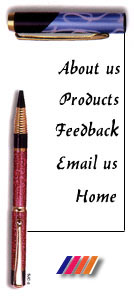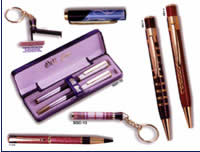 They say " If you want a perfect finish, you should have a perfect beginning", We agree to it. For this simple reason, our partners, Mr. Dalmiya & Mr. Irfanbhai have given three valuable years of their life in search & research, finding & re-finding about various ways to improve the passion of writing They have completed a Silver jubilee in this industry & have gained immense knowledge & facts which are really fascinating.

Being proactive is one of their qualities & hence the products they are coming out with are in tune with the future & hence are futuristic. The world is switching over to convenience, as no one has time to spare,taking this into consideration the products have been foresighted. The manufacturing plant has been layed by keeping the quality of the final product in mind.
So let the force be with you....
---